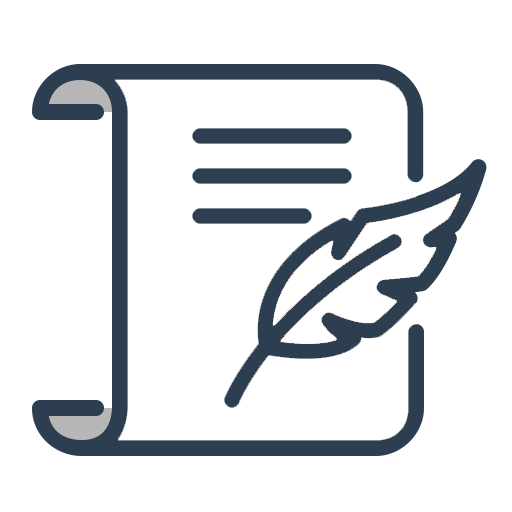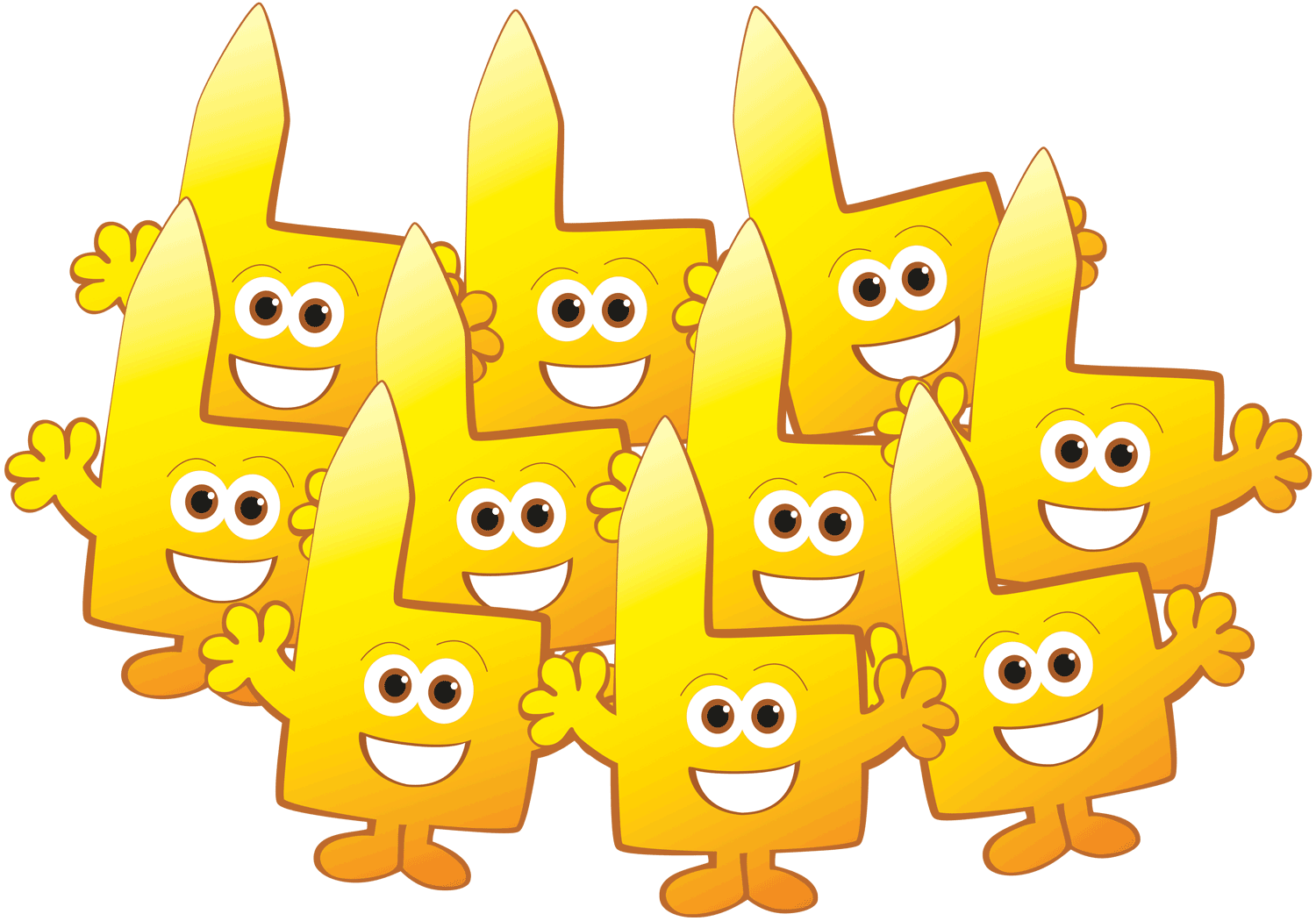 Hello and welcome to the Happy Blog!
We are the Happy guides from Happy Strasbourg and we're Happy to show our Happy articles to our Happy readers on our Happy blog… Is that too much "Happy"? Nope, because we think there is no such thing as too good a mood 😉
More seriously, the Happy Strasbourg team has decided to create a blog. That way we can share some knowledge outside of our guided tours and you can learn something about Strasbourg, even as you remain comfortably settled in your armchair. It will not necessarily replace the mood we give to our tours, but we shall try anyway and let you peek into our way of seeing things, through writing.
Read more
To write down our stories was something that tickled us for a while. Usually, we like to tell you about them live and direct. Yet, we find new ones everyday! And rightly so, because learning about our city, our region and everything else is the basis of our passion. We spend time looking into tiny details about that fact or that building, we spend time reading an encyclopedia. Well, OK, encyclopedias are no common  bedside books, but such atypical stuff makes us so charming, doesn't it?
On this blog, you will find some history and traditions (mostly Alsatian ones) of course, but also some more entertaining anecdotes, legends, folklore stuff, news, but always in a… Can you guess? That's right: in a Happy way of course! 😀
And to cook that up, the whole team gets to work: Elise, Gabriel, Gilles, Gustave, Leo, Matthias and Remy. Between us, we call ourselves the "Happies", a nice team of passionate people. What we love most is to share our stories, so, in the end, to create a blog was the obvious thing to do… We all trod different paths before we got here, but we grew up in our beautiful Alsace and rallied to that passion for culture(s). If you would like to know more about us, go check our descriptions!
We hope you'll have a good time reading our writings and feel free to comment below them, you can even contact us to ask questions or give us some ideas!
We wish you a good reading.
Happily so,
Elise, Gabriel, Gilles, Gustave, Leo, Matthias, Remy.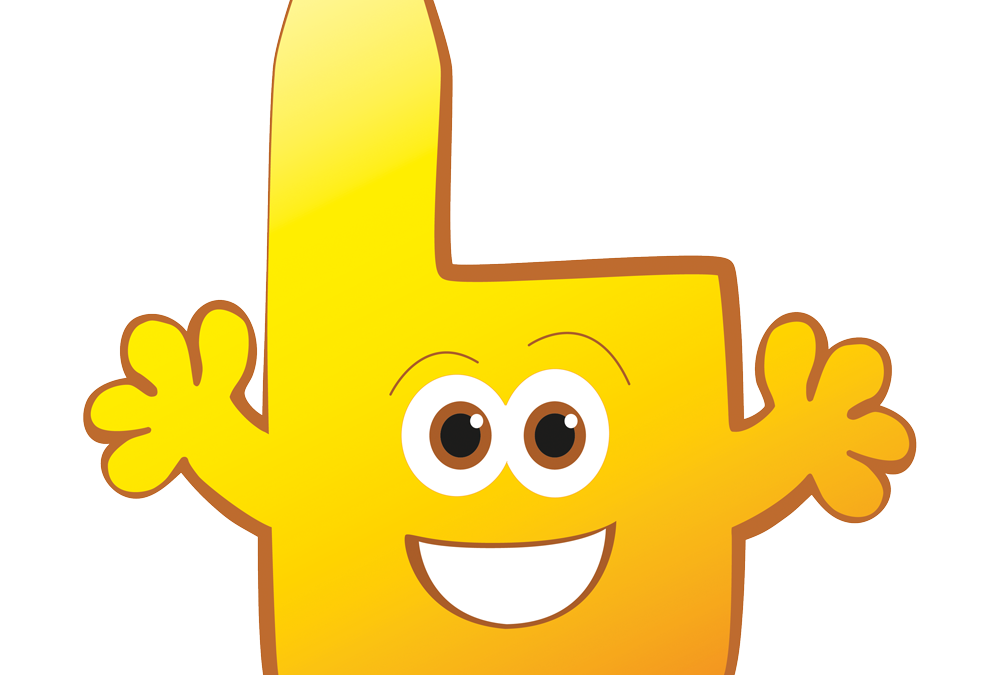 First of all, we will resume on Wednesday, June 9th. From that date until June 30th, we will be offering the Original Tour in English EVERY DAY at 14h30 (2:30pm) as before.
Saturdays and Sundays you can enjoy the Petite France Tour in English at 11h (11:00am)
read more