Petite France Free Tour
You may have seen a few pictures of Strasbourg, a postcard, a nice photography. Most of them show one district in particular : the Petite France.
With such a romantic name it should be charming and sweet. And it actually is! An old medieval district, the Petite France is a pedestrian area where you will stroll through cobblestone streets with houses between one and five centuries old, some of the finest examples of half-timbered houses, the traditional Alsatian architecture.
With the help of some still visible details, we will show you the life of locals, leading you over the many bridges crossing this cosy and unique part of our town. You will then walk over some of the last remains of the old fortifications surrounding the city, to finish with a marvellous point of view, where the whole district will unravel before your eyes.
With the Petite France Tour, the guide will lead you around the main monuments of the district, like Ponts Couverts, Barrage Vauban, or the pretty Pont du Faisan, but also through the places which give the district all its charming atmosphere like Place Benjamin Zix, Grand Rue, or Quai de la Bruche.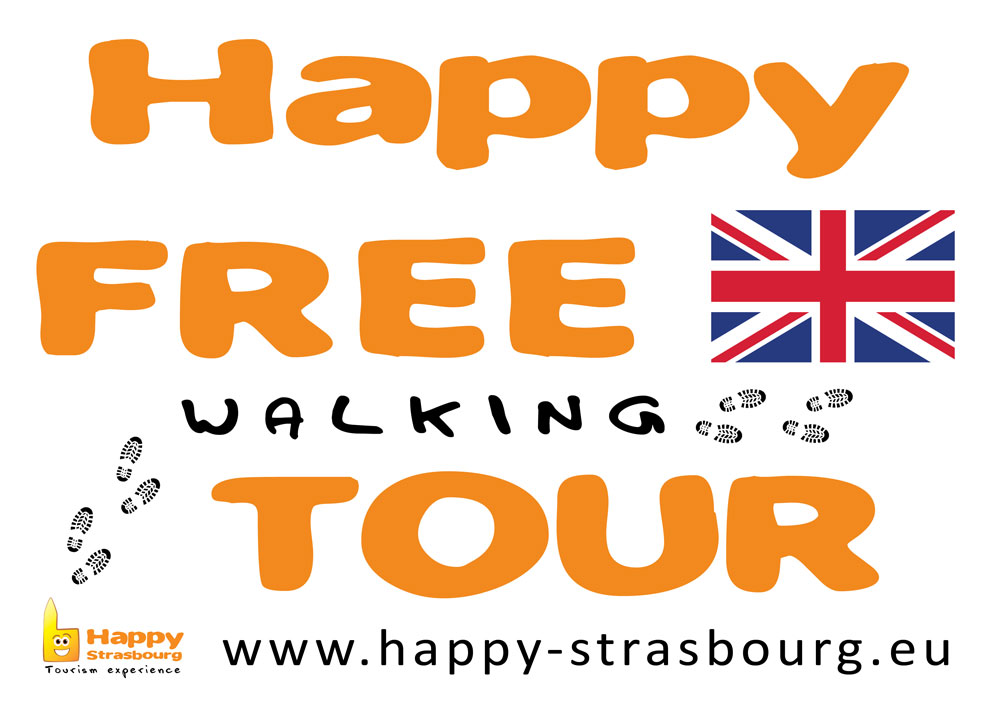 When?
Saturdays and Sundays at 11h*
Where?
The meeting point is in front of the cathedral, at the corner with rue Mercière.
If you're more than 8 persons willing to join, please contact us, otherwise, only show up a few minutes early, and say hello to the guide! 🙂
* in high season only (from last week of March to first week of January)