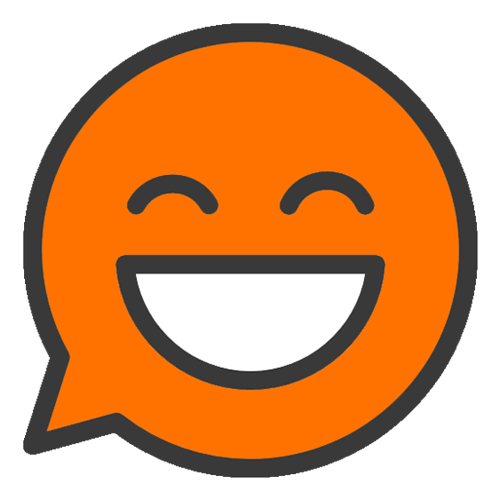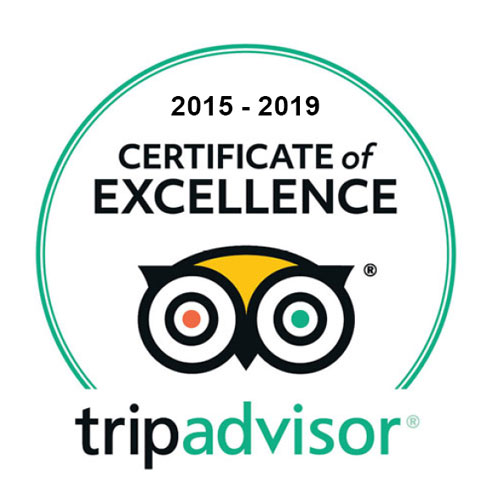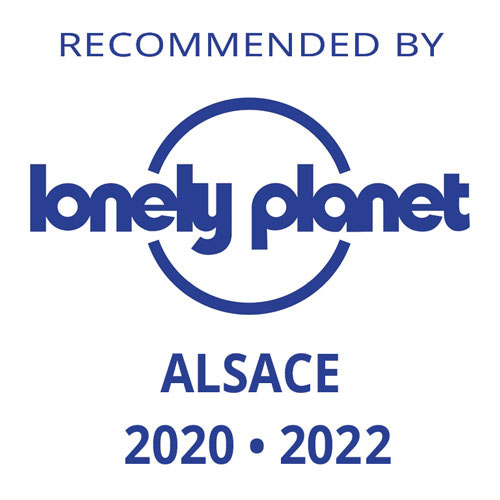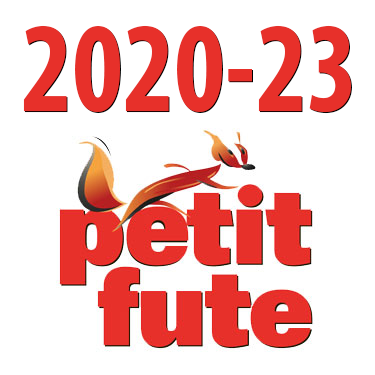 Ils ont aimé nos visites et le disent !
Super tour de la ville, Gabriel a été un guide parfait tant par son humour et par sa connaissance de sa belle ville de Strasbourg (la plus belle du monde)... read more Merci encore ! Et je tiens à préciser que le prix de la visite est libre , pour rester accessible pour tout le monde.
Mateo Sanchez


8 janvier 2023
Super moment avec Gabriel! Beaucoup d'humour et d'histoires au sujet de Strasbourg. Je recommande !
Guillaume Martinez


8 janvier 2023
Funny, informative and very enjoyable 😃 definitely recommend!
Rhiannon p


8 janvier 2023
We chanced upon Gabriel's group as they were checking in registrants and he gladly invited us along. It was both entertaining and educational. Gabriel did a magnificent job in his... read more storytelling - great detail yet interactive. We completed the tour inspired and with deeper appreciation of the city and its colourful history.
Keith Ching


1 janvier 2023
Went on the walking tour with Gabriel who was very knowledgeable and funny! Would recommend going on your first day because the rest of the trip is so much more... read more enjoyable when you understand the history of Strasbourg
Dana Spajic


25 décembre 2022
Great tour, it was very fun and informative about the basics of the city, Gabriel suggests his favorite christmas markets, too. Recommended to everyone who is visiting Strasbourg. Berkay &... read more Deniz
Deniz Piyadeoğlu


18 décembre 2022
Really good free walking tour in Straßburg.
We did the 11 AM petite France and the 2:30 PM original tour, both with Anne.
A lot of information, we could ask... read more everything and the tour was also very funny with her.
We can really recommend this tours
MartinLINKAMPG


31 juillet 2023
I recommend! - Thomas was a good guide with lots of stories to share. Discovering Strasbourg by foot with wonderful anecdotes made a good difference. Thanks Thomas!
nushadm


27 juillet 2023
Best way to start your Strasbourg visit! - I took both the Petite France and Original Tour with Matthias today, and it was fantastic! He shared so much great information and history about the city.

Honestly,... read more I feel like this was the perfect way for me to start my visit in Strasbourg. These tours gave me a great base of the history of the city, especially the history from the Medieval times onwards. Our guide, Matthias was also regularly inviting and answering questions of all types, which was so appreciated.

Starting on the Petite France tour in the morning, Matthias pointed out so many interesting details that I would otherwise have completely missed. As well, he helped us learn about how to use the street names to identify what traditional activity happened on that street.

Things got very challenging on the Original Tour in the afternoon. It started to rain and it rained HARD. But Matthias was unflappable. He found a spot out of the rain and spent a good 15 minutes just giving us general information and answering various questions. Once the rain started to slow down, we continued. But each time we stopped, he tried to find a spot out of the rain to keep us as dry as possible. He handled a very difficult situation as the professional he clearly is.

I also really liked that I didn't need to make any booking for this tour. I just checked the schedule on their website and showed up. So easy!

I highly recommend this as the first activity you do in Strasbourg!

One thought that occurred to me afterwards, is that when I saw how busy the space in front of the Cathedral was, I felt a little worried I wouldn't be able to find the group. Perhaps the company should consider moving the meeting spot to the statue of Gutenberg that is just a 2 minute walk from the Cathedral. It is in a much less busy square and would make it so for us to find the group. Then the guide could bring the group to the Cathedral as the first stop, if necessary. Just a little suggestion for improvement.
AslamN


25 juillet 2023
Excellent tour - Our guide was very friendly and enthusiastic while telling us a lot of historic facts and details coupled with fun stuff about Strasbourg.
Philipp B


25 juillet 2023
😎 - Gustav was an excellent and very inspiring and informative guide. He provides very interesting insights and manages to both inform about the basics AND to tell the perspectives.

... read more /> Are planning to join the next tour in another part of this wonderful city
Christian G


24 juillet 2023
Thomas was amazing! He gave us a wonderful tour! - Thomas gave us a wonderful tour full of lots of information and history about Strasbourg. You can tell that he loves the city and sharing its history with others.... read more He was engaging and we throughly enjoyed our tour. Thank you again!
sondrar402


18 juillet 2023