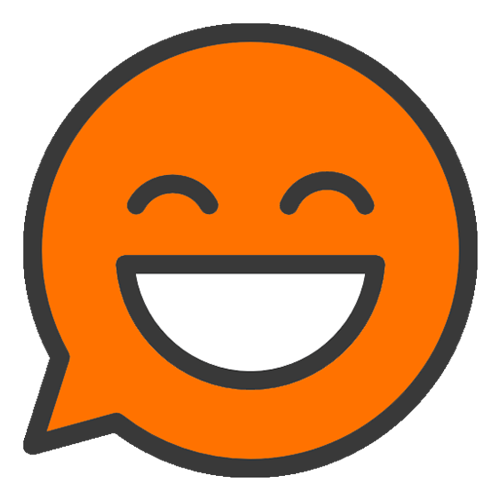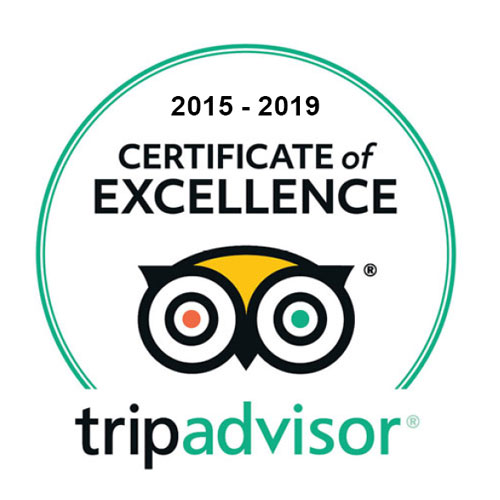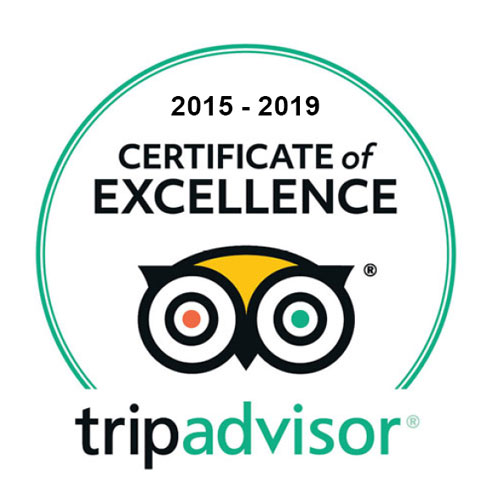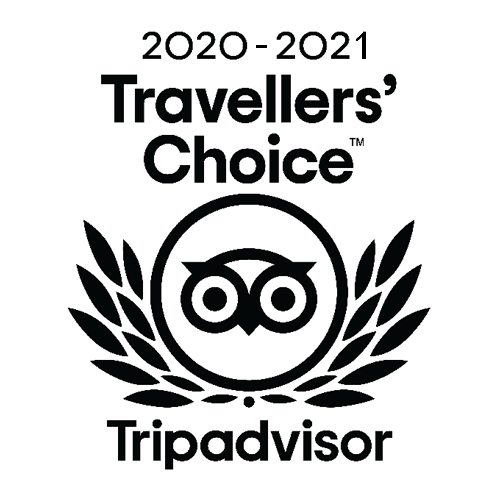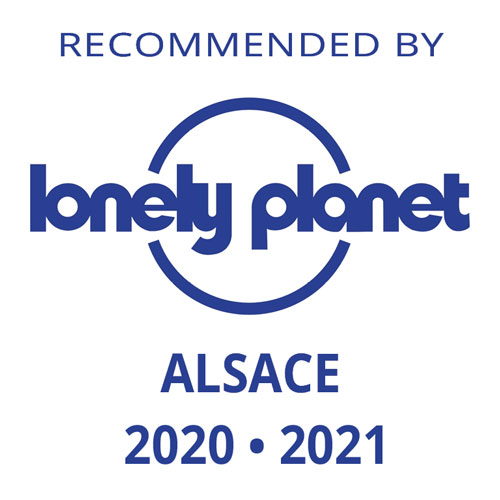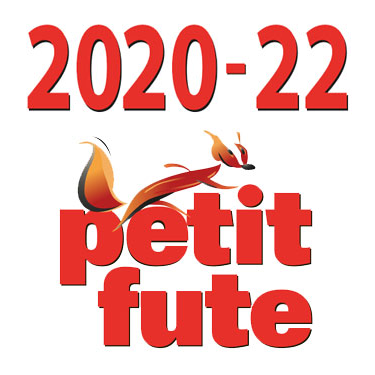 They liked our tours and they say it !
July 20th 2021
Must do walking tour
Mathias was an excellent and dynamic fun guide to help us grasp the quintessential history of Strasbourg. A must do when beginning your visit one of of the richest historical city in France. Our guide was extremely knowledgable and gave us great perspectives about this truly European UNESCO wonder.

December 25th 2020
Excellent Introduction to the City
Went on a free tour with Happy and it was well organised and well paced. The guide was informative and humorous and it was a great introduction to the Strasbourg. Recommended.
July 10th 2021
Great Happy tour with Gabriel
We had a great tour today. Even with the rain we were laughing every second. Gabriel gave us some historical explenation but always with lots of humor.

October 27th 2020
Excellent tour
I learned a lot of things about the city and its history. The team is a fount of knowledge. Visiting Strasbourg, I had the chance to cross path with Leo, a member of Happy Strasbourg team. After the tour, we had lunch together, and Leo was still ready to answer my many questions!
Hope to see you again

July 9th 2021
A very interesting tour with a fun guide
The tour was truly wonderful!
We were very impressed by Gabriels tour and learned a lot from him. He is a true professional with a wonderful manner and attitude.
Gabriel is a cheerful and funny guy with an infinite well of knowledge. My brother and I had about a million questions and he managed to answer all of them fully while keeping a fun and lively manner and including the whole group. He also made sure, that the other participants weren't annoyed or bored by us, and if they were, he answered our questions on the way to the next station.
I would definitely recommend him to you.
September 10th 2020
Original tour – Leo
Very well done. Our guide, Leo, was amazingly informative and extremely knowledgeable. Highly recommend!
July 3rd 2021
Matthias, Tourguide of Bridges (you will get it)
Matthias is a super great tour guide who had a lot of great stories and background info to a lot of places and buildings. Nearly 2 hours without getting boring at all! 100% recommendation!
September 20th 2020
Strasbourg City highlights and fun.
We almost missed the tour but managed to catch up by following the sign. This was an excellent tour. The guide was very knowledgeable and able to share the history of the city interjected with some nice humour. We saw all the key sites and acquired some good knowledge. We had intended to go on the afternoon tour but got sidetracked by a nice restaurant and then went off on our own wander, revisiting some of the locations. The tour was very well paced and well worth the time.
We toured on Friday 4th September – morning tour.
June 18th 2021
Excellent visit of Strasbourg
Nice tour of Strasbourg with our guide Gabriel. The visit was lively and very detailed thanks to his extensive knowledge of the city. I would highly recommend also for the various tips about Strasbourg (visit, food, etc…).

September 5th 2020
Found it super entertaining. Would hardly recommend it 🙂
We were at the Strasbourg's Cathedral when we randomly met Remy, our super knowledgeable and funny guide. He made us feel like we were a couple of college friends walking around the city and sharing the knowledge about its history and main tourism's points. Had a really good time and would suggest you try it out too, if you have some spare time. Totally worth it! 🙂