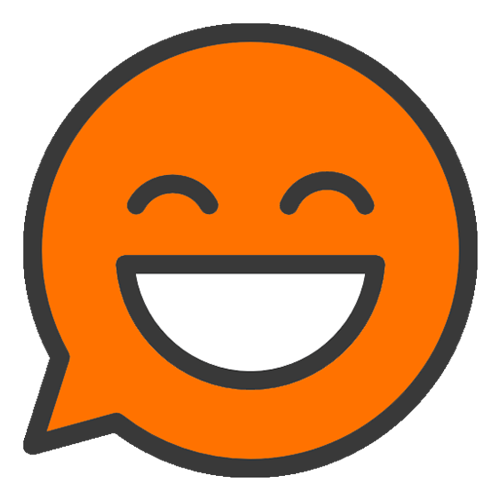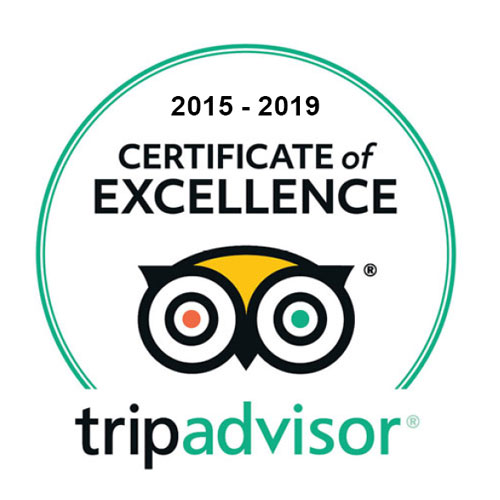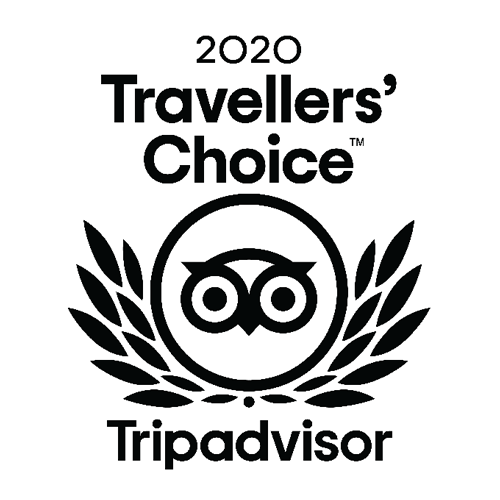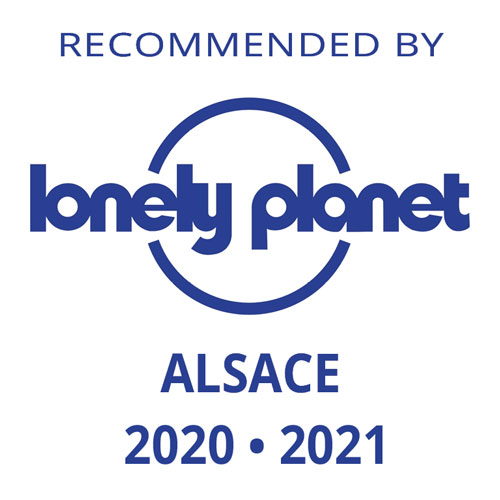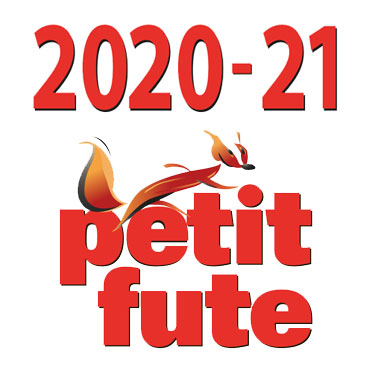 They liked our tours and they say it !
October 2020
I learned a lot of things about the city and its history. The team is a fount of knowledge. Visiting Strasbourg, I had the chance to cross path with Leo, a member of Happy Strasbourg team. After the tour, we had lunch together, and Leo was still ready to answer my many questions!
Hope to see you again

August 2020
The original tour with Leo was very informativ, loved his anecdotes, he made me understand and enjoy Strasbourg even more, thanks for that and good luck…
We also joined Elise on the petit france tour. Elise gave us nice insides of strassbourg and even more ideas to explore the city. Thanks and all the best.
September 2020
We almost missed the tour but managed to catch up by following the sign. This was an excellent tour. The guide was very knowledgeable and able to share the history of the city interjected with some nice humour. We saw all the key sites and acquired some good knowledge. We had intended to go on the afternoon tour but got sidetracked by a nice restaurant and then went off on our own wander, revisiting some of the locations. The tour was very well paced and well worth the time.
We toured on Friday 4th September – morning tour.
August 2020
Just went along for the tour with Matthias. He was able to guarantee interesting facts combined with humor. Best tour ive had! Thanks a lot, definitly recommend.
September 2020
Very well done. Our guide, Leo, was amazingly informative and extremely knowledgeable. Highly recommend!
August 2020
We recommend a free walk with happy tours! Enjoyed two hours with Matthias from Straßbourg who has passionately welcomed us to the must see spots 🙂
August 2020
Tour guide Matthias provided us with all sorts of interesting tales about the city's history and its buildings.
September 2020
We were at the Strasbourg's Cathedral when we randomly met Remy, our super knowledgeable and funny guide. He made us feel like we were a couple of college friends walking around the city and sharing the knowledge about its history and main tourism's points. Had a really good time and would suggest you try it out too, if you have some spare time. Totally worth it! 🙂
August 2020
I joined the original tour in English. Matthias is a very good guide, friendly an funny an knows a lot of background information about the visited sights. The tour passes all important sights ar Strasbourg city centre. Highly recommended!
September 2020
Don't miss the walking tour with Remy. He really knows his stuff and made the walked very interesting and fun!
You will end the tour with a solid general knowledge of the city to brag about and funny facts as well.
Strasbourg is a beautiful city and it very much worth it to take this 2 hour walk to see the main points.
Enjoy!
August 2020
We did both tours: the tour through la petite France in the morning and the Original tour in the afternoon. These tours gave us a great overview of the history of Strasbourg and the alsacian culture. Thanks again Gabriel and Remy!